About us
Experience Baskeri archipelago
We are a company that wants to offer smaller groups to experience our beautiful archipelago.
The possibility of being able to go on an excursion or just get to experience the glorious with going ashore wherever you want, swim, sunbathe or just go for a walk on a wonderful island.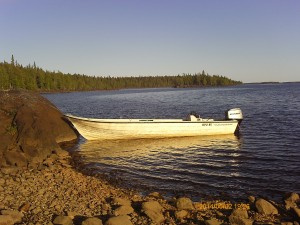 Skipper/Boat
Skipper Olof Stålnacke
Examined on Master´s degree 8, Engineer officer 8, VHF, heart and lung rescue and educated at the officers collage.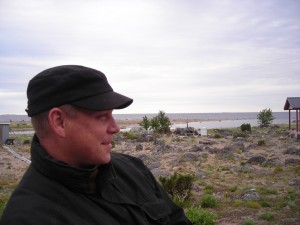 We use a 6 meters Nordanvind which takes you ashore on most islands.
Saftey
Life jackets are available for everyone.
First aid
Fire extinguisher
Life raft