Home
»
Beautiful and magical islands
Beautiful and magical islands
Join a tour of our archipelago and experience these exciting islands.
On this tour we can see unique islands with lighthouses, pebble ridges and a rich bird life.
The experience of tranquility and freedom is magical on these islands.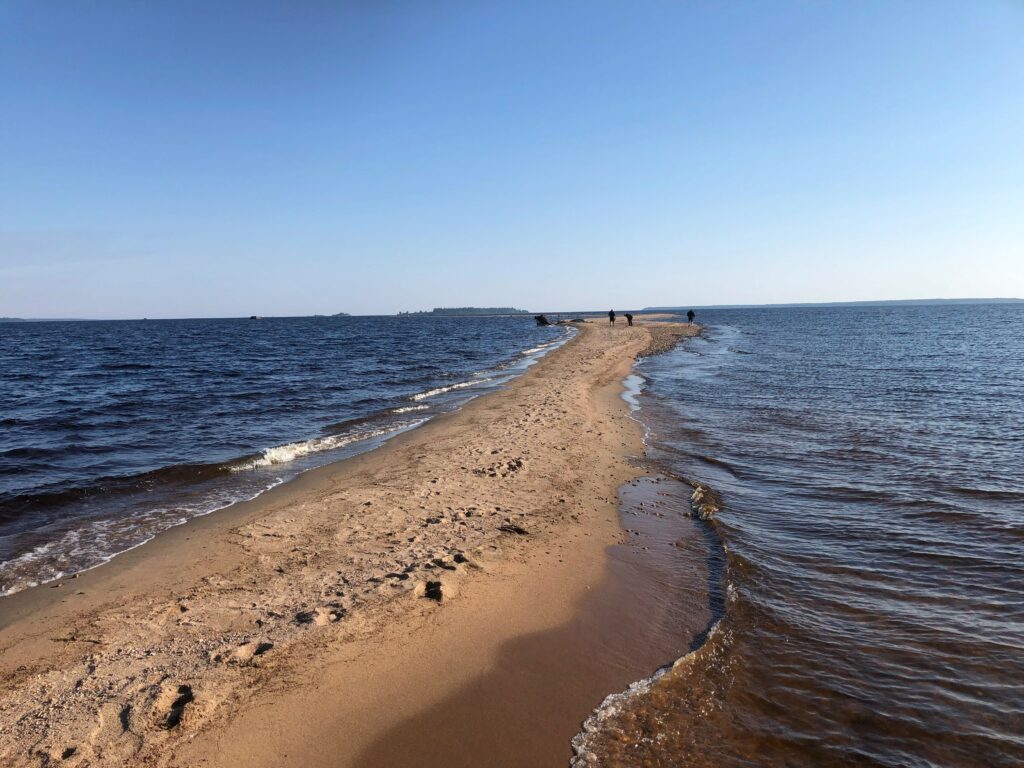 Name of the islands: Gubbarna, Halsöklippor, Västerskärsgrund, Ormskär.
The trip is estimated about 3 hours.
Price/trip 320 euro
Hot drink and sandwich included.